Solar Energy System
Promulgator : veacam
Time : 2023-05-24
Views : 351
Are you headached to get the stable power supply for the security system installation for outdoor ?
Say hello to the innovative Folder Solar Panel – your ultimate solution for portable and reliable power wherever your camera installed!
Efficiency meets Portability: We understand the importance of maximizing power while minimizing weight and size. The Folder Solar Panel features high-efficiency solar cells, ensuring optimal energy conversion even in low-light conditions. Plus, its foldable design makes it incredibly compact, easy to carry and install.
Join the Solar Revolution: By choosing the Folder Solar Panel, you're embracing the benefits of Solar Energy System, is not only eco-friendly but also cost-effective in the long run.
Veacam offers wide range of the camera with solar panel, please feel free to contact us to get more details.
Solar Energy System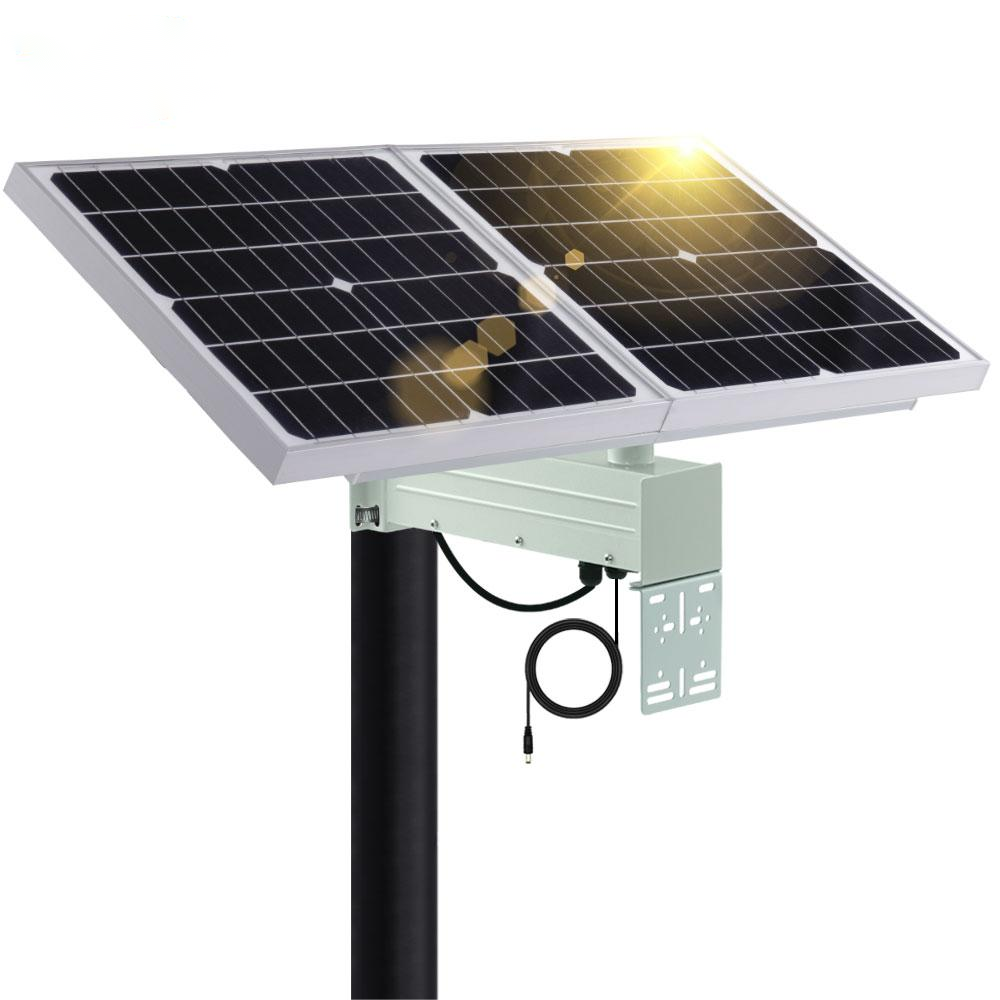 4G / Wifi Dual Lens Camera with Solar Panel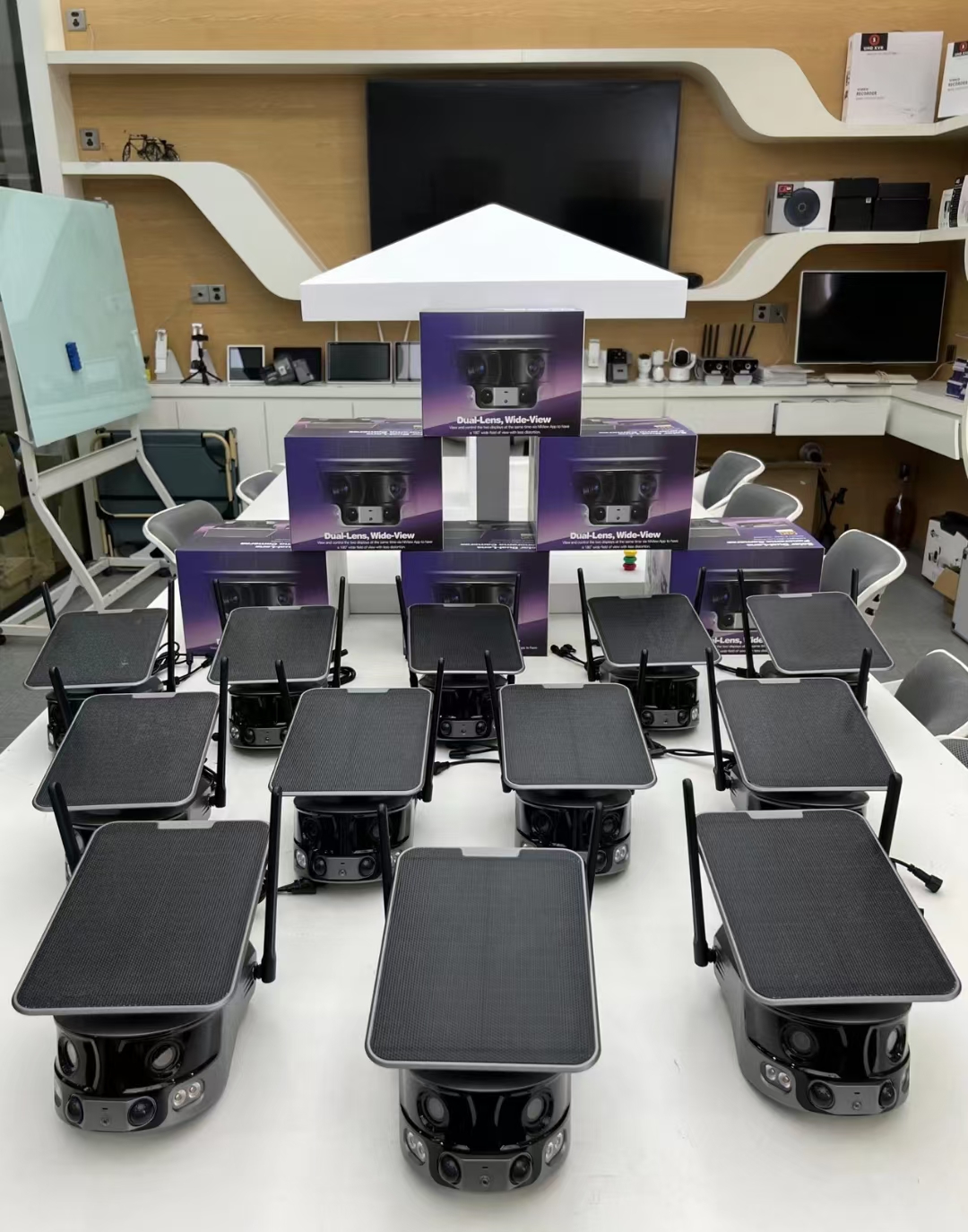 Wifi NVR +IP Camera with solar panel